How to Join a Discord Server in Super Easy Steps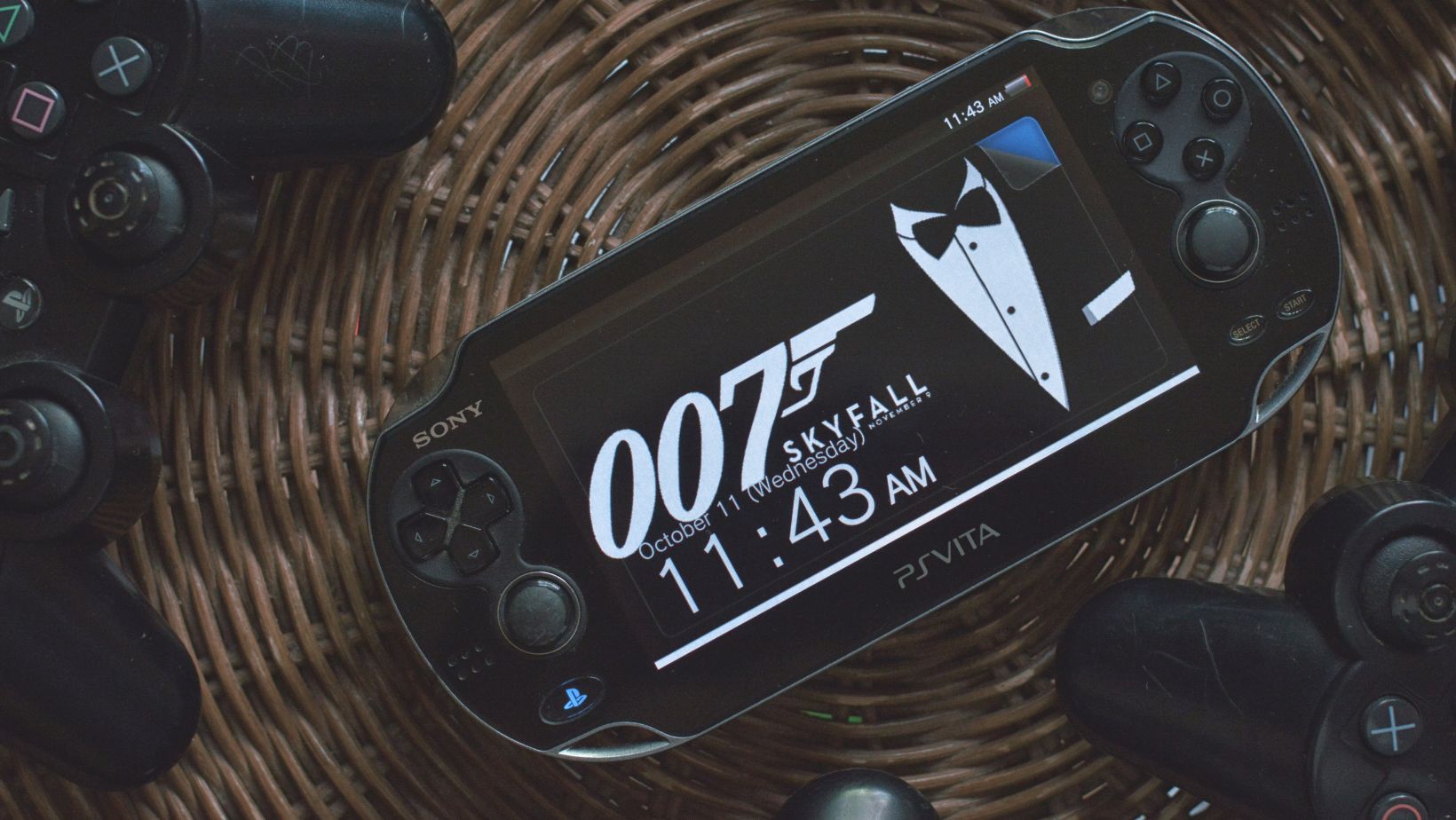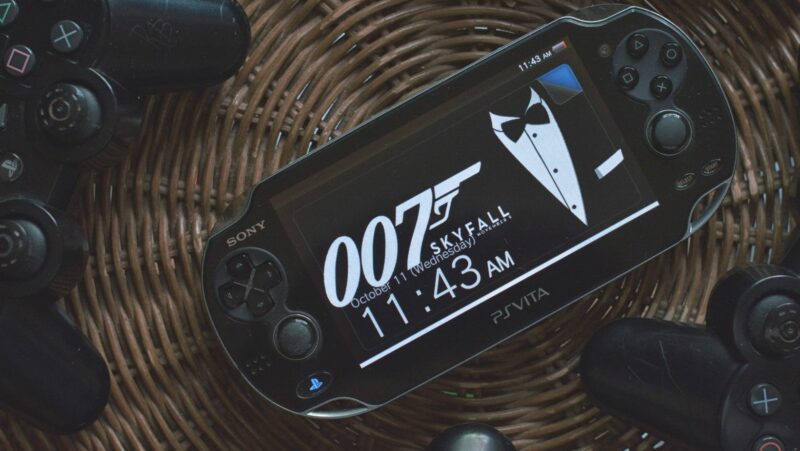 Joining a Discord server is easy! In this article, we'll show you how in just a few quick and easy steps.
Joining A Public Server
Joining a public Discord server is a simple procedure. To begin, locate the server that you want to join. You may either use the Discord app's Server Discovery function or a search engine like Google to find a certain server by its name or ID.
When you've located your ideal server, click the 'Join' button when it appears.
You will then be taken to an invitation page, where you must confirm that you want to join the specific server. After choosing 'Join' once again, you will be brought immediately to the new server and given access to all of the accessible material and text channels. If it's a private server, you may be required to provide a password or provide extra proof before being permitted into the community.

Joining A Private Server
Joining a Discord private server may be a terrific way to remain in touch with friends, family, and colleagues. Joining a private server is simple if you have an invite link or code inviting you to do so. Follow these easy steps to join the server after you get the invite link or code:
Launch the Discord app on your smartphone and sign in using your Discord credentials.
On the main page, click "+" to access the Server Settings" window.
Enter the invite link or code into the area given and click "Join".
You will now be joined to the Private Server and may begin speaking with other channel users.
Joining a Private Server is a short and simple procedure that will enable you to connect with friends, family, or coworkers on a convenient platform.