How to Fix Twitch App Not Detecting World Of Warcraft Game & Addons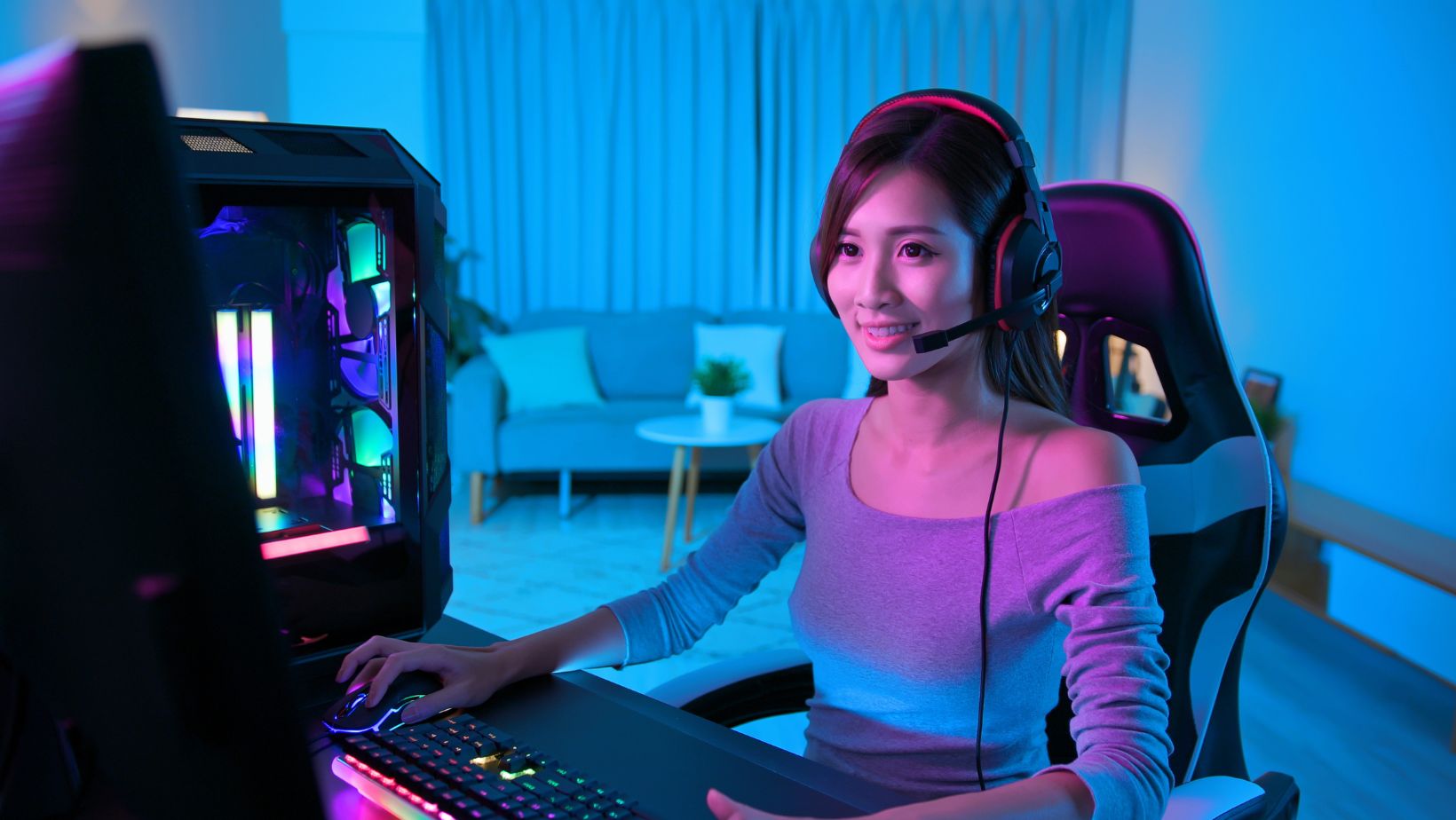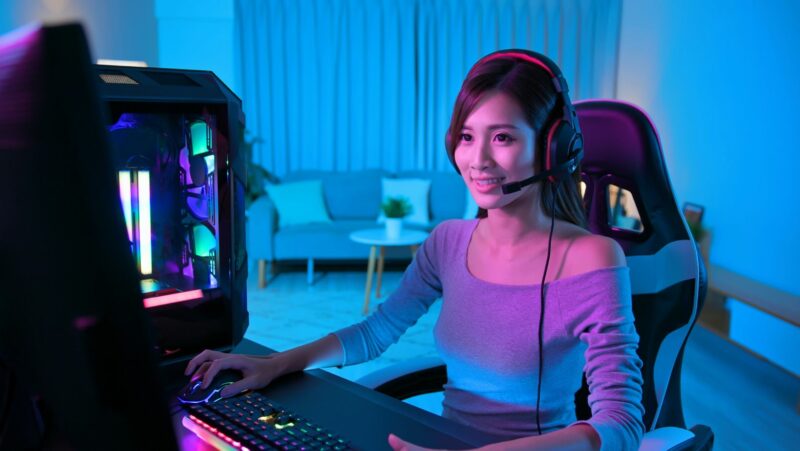 Are you having trouble with the Twitch App not detecting your World of Warcraft game or addons? Here's a quick fix that should help!
Fix 1: Reinstall The Twitch App And Add WoW Again
If your Twitch app isn't recognizing World Of Warcraft (WoW) and addons, one of the first things you should try is reinstalling the Twitch app and then re-adding WoW. This repair is particularly useful if you've just installed or uninstalled a game, since it might create issues with the game library.
To begin, uninstall the current Twitch app by heading to the Uninstall Programs page in Control Panel on Windows or Library/Applications on Mac OS. Then, go to Twitch's website and download and install their software again on your smartphone. Re-add WoW to the new program after installation to ensure that it is accessible in your games library. This should resolve any problems with identifying WoW for Twitch and provide a pleasant broadcasting experience in the future.
Fix 2: Delete The AddonGameInstance.json file
If the Twitch App is having trouble reading or identifying your World of Warcraft game and addons, this workaround may be useful. To do this, you must remove a certain file from your game's WTF folder.
To do so, first totally leave the Twitch App. After that, go to Your Drive > Program Files x86 > World of Warcraft > _retail > WTF. Locate the AddonGameInstance.json file, right-click it, and choose Delete". After that, restart the Twitch App and restart World of Warcraft to check whether the problem has been repaired.
If not, you may attempt additional options such as:
Reinstalling Blizzard's Battle Net Launcher
Checking your manufacturer's website for any changes to your operating system or device drivers.
Fix 3: Log Out And Back In Into The Twitch App
Logging out and back in is one of the most successful ways to tackle the problem of the Twitch App not recognizing World of Warcraft game and addons. This approach entails signing out of the Twitch App, restarting your computer, and then logging back in.
After logging out, you must restart your computer to reset any background programs that are running in the background.
After you've checked out, you may relaunch your Twitch App and log in using your usual login credentials.
Following a successful login, the Twitch app should be able to identify World of Warcraft games and addons, as well as any other games or addons that were previously not identified by the app.
If this repair does not work for you, go to fix 4 or try another option that may be better appropriate for your system configuration.

Fix 4: Start Twitch App With Administrator Privileges
One possible solution for the Twitch App not recognizing your World of Warcraft game and addons is to run it with Administrator privileges. Please follow the procedures below to do this:
Right-click the Twitch App shortcut or .exe file.
From the context menu that displays, choose 'Run as Administrator'.
The Twitch app should now open with administrator rights, enabling it to correctly recognize your game and addons. Make sure to perform these steps each time you use the Twitch App, as otherwise it may be unable to recognize and access your WoW files properly, resulting in difficulties such as being unable to play modifications or launch custom content inside WoW itself while using Twitch.
Conclusion
Fixing the Twitch app that isn't recognizing the World of Warcraft game and its addons might be a time-consuming task, but it is doable with the appropriate information.
The first step is to review the System Requirements and ensure that your hardware fulfills the minimal requirements. If they do, upgrading or reinstalling drivers may fix your problem. Also, try to see if any addons are interfering with the game or app. Making sure all addons are compatible is critical, as is cleaning cache data to avoid any possible loading or streaming difficulties. Finally, reinstalling the game as well as the Twitch App may assist guarantee maximum performance and compatibility.
Checkout this video: