Fixing Roblox Error Code 105: A 2023 Solution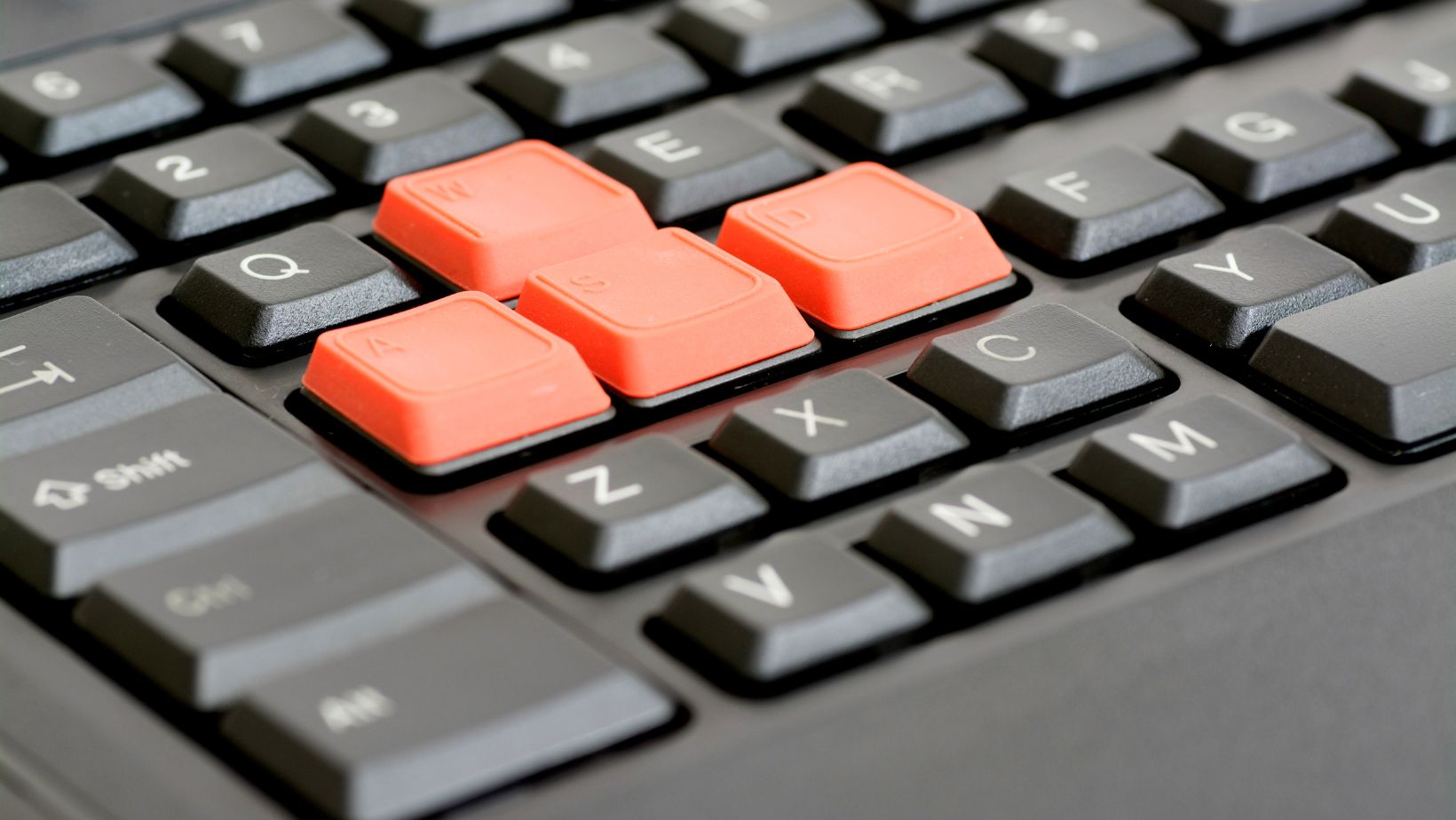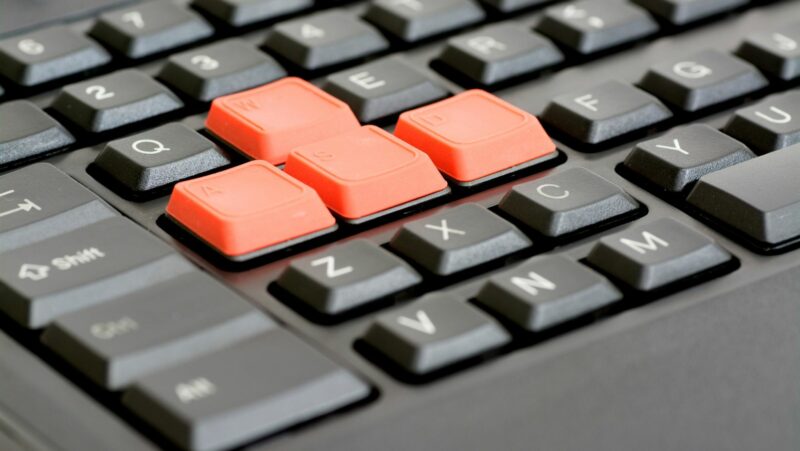 Roblox Error Code 105 is a pretty common error code. Here's a quick fix for it!
The Problem Explained
Error number 105 is a common problem while attempting to open Roblox. This problem is often caused by damaged game files, obsolete software or hardware, or a connection problem with the game's servers. The following message is frequently shown when error code 105 occurs: "Roblox has encountered an unexpected issue and is forced to shut. We sincerely regret for any inconvenience."
To resolve this problem, you should:
Attempt to update your computer's operating system, as well as any outstanding Roblox updates that may be available.
Perform a virus check on your computer to ensure that no possible viruses or harmful software are interfering with your game's data.
If you are playing a server-based version of Roblox, make sure you have a robust internet connection to prevent connectivity troubles with the game's servers.
If everything else fails, reinstalling Roblox may be required to properly resolve the issue.
Fix 1: Sign Out Your Account Of All Active Sessions And Re-Log
Fix 1 for Roblox Error Code 105 is to log out of all current sessions and re-log. This is a straightforward repair that may be completed in a few easy steps.
Ensure that you have previously logged out of any other devices that have an active session.
Log out of your current device by selecting "Log Out" from the Settings menu. Allow it to rest for a few minutes after you log out.
Reopen Roblox and log back in to check whether the problem code has gone away.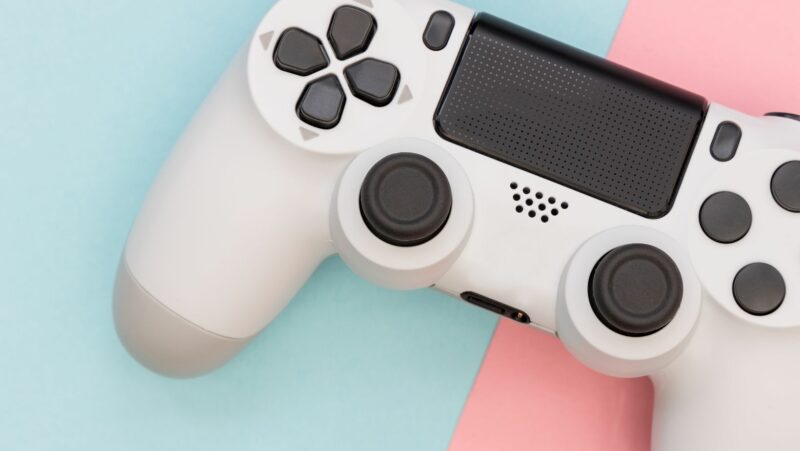 If it hasn't, consider some of the alternative methods indicated below, which may be more appropriate for your specific situation. This workaround should handle most Error Code 105 problems, but if it doesn't, contact Roblox support directly with further information, such as screenshots or details about what caused the error message to occur.
Fix 2: Power Cycle Your Xbox Console And Restart Your Router
This workaround is for anybody using an Xbox system to play Roblox. To power cycle your Xbox, first go to the main menu and click Settings.
Choose Power& Startup, then Power Mode& Startup. Select Reboot Now from the menu that appears to restart your Xbox.
When the restart procedure is finished, reconnect to Roblox to determine whether the Error Code 105 has been fixed.
If that doesn't work, try resetting your router from the rear by pushing and holding the power button until all of the lights turn out. Wait for 30 seconds before turning it back on. Reconnect to Roblox when it has restarted to see if this fixes any connectivity difficulties that may be causing Error Code 105 to occur.
Fix 3: Remove Your Friends From The List And Re-Add Them
If you're experiencing problems connecting with your Roblox buddies, it might be due to Error code 105. One remedy for this problem is to delete your friends from the list and re-add them. This is accomplished by heading to your profile page and selecting the Friends option. Then, at the bottom of the screen, choose the persons you wish to delete and click the Remove button. You must restart Roblox after removing them for the modifications to take effect. After that, return to your profile page and re-add them as a friend.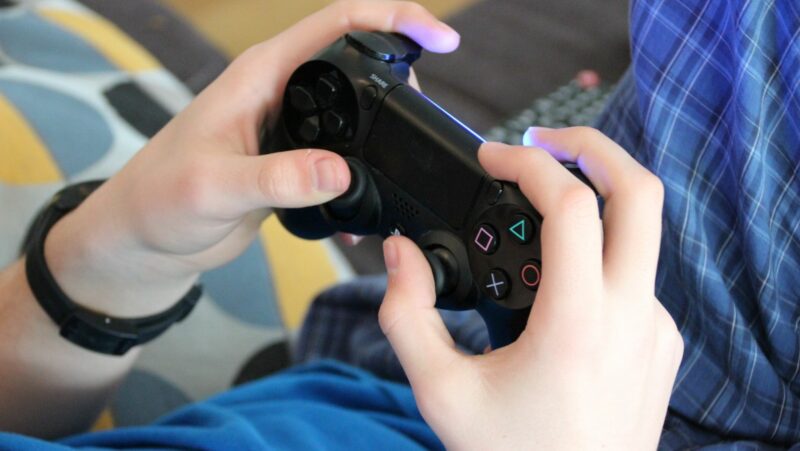 This generally solves the problem since it removes any conflicts that may have formed as a result of faulty data or an older version of Roblox.
Conclusion
Finally, the Roblox Error Code 105 might be a bothersome but easily resolved issue. If you follow the procedures indicated in this article, you should be able to effectively identify and solve the issue in a timely way. This approach may need some trial and error depending on your setup and hardware specifications.
If you have tried all of the techniques provided here and are still unable to resolve the Roblox Error Code 105: 2023, it may be time to seek technical assistance. To remedy the problem, contact both Roblox Support and the technical support of your device's manufacturer.