How to Fix the 'An Error Occurred "Try Again" Playback ID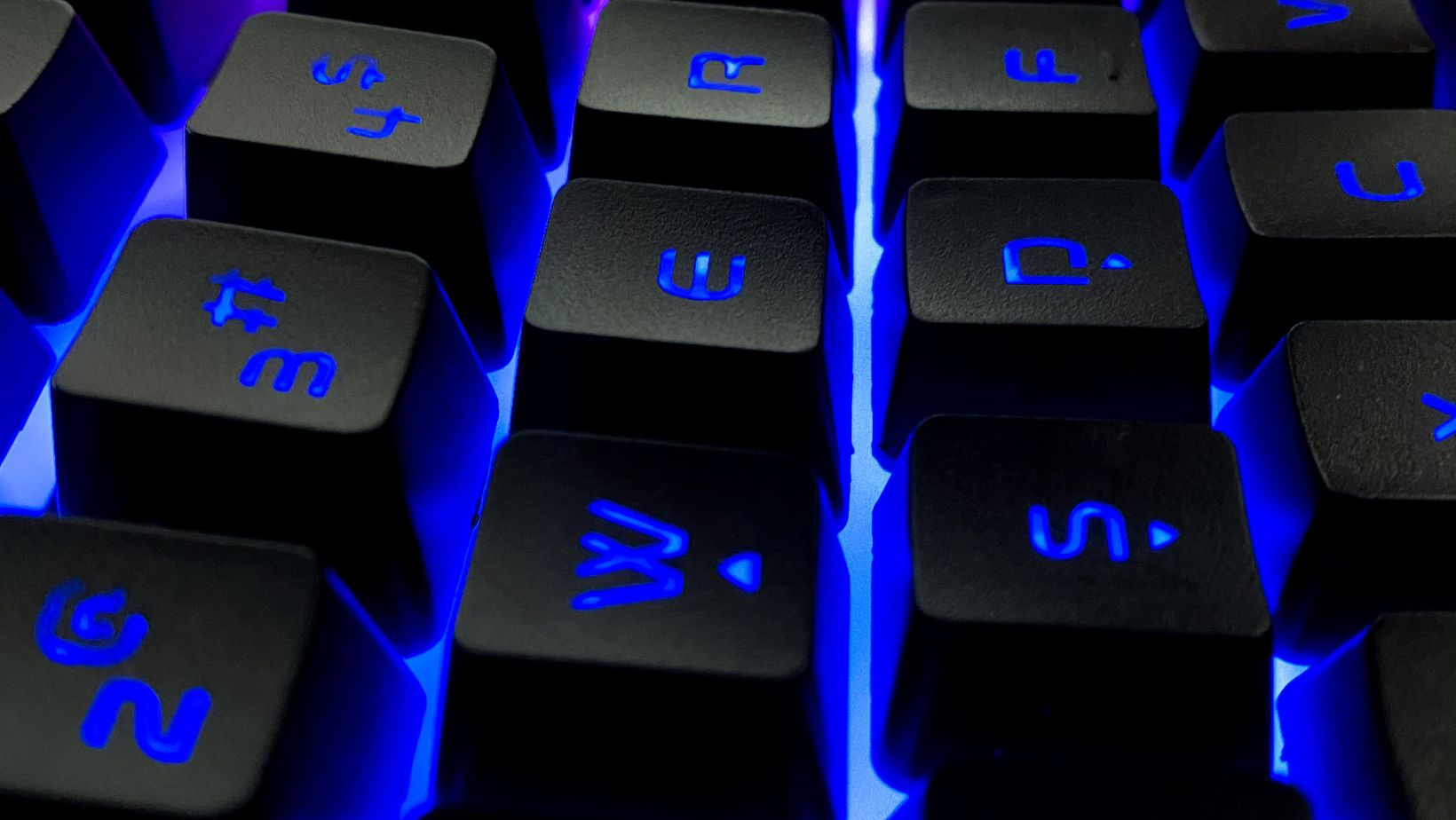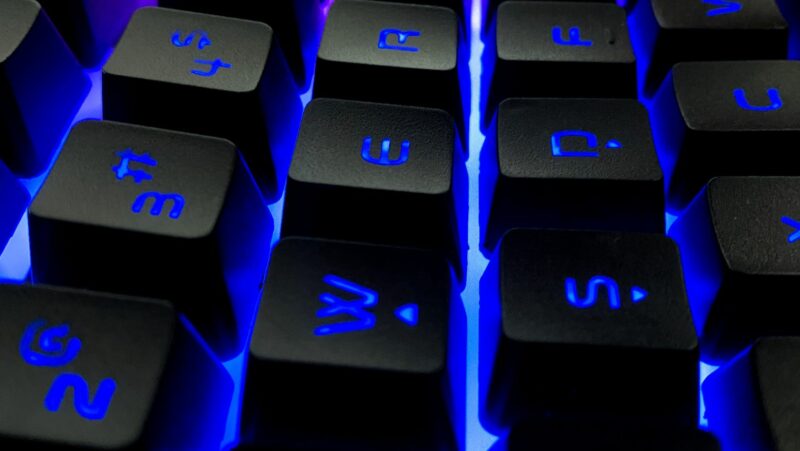 If you're getting the "An Error Occurred. Try Again" playback error on your YouTube videos, here's how to fix it.
The Problem Explained
The "An Error Occurred 'Try Again' Playback ID" error might occur while playing certain audio or video files. This error often happens when the file stream is not correctly started as a result of a firewall limitation or an improper digital rights management (DRM) configuration. It may also be caused by incompatible media players, corrupt/incomplete media files, or outdated video/audio drivers.
Users must first attempt resetting their network connections, checking for current drivers, and reinstalling their media players to resolve this problem. Users may also use DRM removal software to remove any protected material from the file in order to make it playable again. If none of these alternatives work, the user should contact their content supplier for help.
Fix 1: Clear Your Browsers Cache And History
Clearing your browser's cache and history is the first possible solution for the "An Error Occurred" playing ID. Every computer and browser keeps a cache file of previously viewed webpages. This reduces the time it takes for previously visited websites to load, however these cached data might sometimes become obsolete or corrupt.
Clearing your browser's cache and history forces it to download new files and refresh itself, which frequently resolves any playback ID issues. Because it is fast and straightforward, this should be attempted as the first step in trying to resolve this problem. To do this, go to your browser's settings and seek for the option to erase your cache or history. Because every browser is different, you may need to carefully investigate how to accomplish this on yours.
Fix 2: Flush Your DNS Cache
Flushing your DNS cache is a quick and easy technique to fix some sorts of connection difficulties. DNS is a sort of service that converts domain names, such as www.example.com, into IP addresses, such as 92.150.182.02, which computers use to connect with one another over the internet. As you can expect, if left unchecked over time, it may become overloaded and out of date.
To flush the DNS cache, open an administrator command prompt on your computer and run "ipconfig/flushdns" without the quotations. This will delete all existing data in the DNS cache and compel your computer to recreate it from scratch the next time you try to connect. If this doesn't work, you should attempt some of the other methods described in this tutorial for further help resolving the problem:
Method 1
Method 2
Method 3
Fix 3: Change Your DNS Settings
Fix 3: Change Your DNS Settings addresses the "An Problem Occurred "Try Again" Playback ID" error that might occur while streaming video over the internet. A mistake with the Domain Name System (DNS) server settings, which are used to translate text-based web addresses into internet-readable IP addresses, might create this sort of error. Fortunately, most of these issues may be remedied by adjusting DNS settings and replacing them with those from another provider.
You will need to modify the DNS server settings on your device or router to point to another provider, such as Google's Public DNS or CloudFlare's 1.1.1.1 servers, to resolve this problem using Fix 3: Change Your DNS Settings. After adjusting these settings, try streaming content again to determine whether the "An Problem Occurred "Try Again" Playback ID" error remains. If it does, look into other alternative remedies; if it does not, you have resolved this problem and may resume streaming your material.
Fix 4: Use A Virtual Private Network (VPN)
When streaming material from the internet, using a VPN is an efficient solution to resolve the "An Error Occurred 'Try Again' Playback ID" problem. A VPN is a secure connection that encrypts your data as it travels via an internet-connected server, enabling you to view information that is not accessible in your immediate location. You may essentially alter your IP address by using a VPN, substituting it with one from the server of your choice, enabling you access to forbidden or restricted material.
When utilizing a VPN, ensure that the server of your choosing can deliver adequate speeds and consistent connection quality. Additionally, verify that the VPN service provider you choose is renowned and trustworthy in order to assure safe and reliable gaming and video streaming.

Alternative Solution Use A Different Browser
If you are unable to play back from your browser and see the "An Error Occurred, Please Try Again" notice, please try using a different browser for streaming. Distinct browsers may have different features that may aid in the resolution of playback difficulties. Chrome and Safari are the best browsers for using streaming services like Netflix. Download these browsers if feasible to guarantee you're using the most recent version that has been optimized for streaming video.
If you're still having problems after using a different browser, please email our Customer Support team with any more details about your problem so they can look into it further.
Conclusion
Finally, if you get the "An Problem Occurred, Please Try Again" playing ID error on your device, it is preferable to restart and update it. Whether this does not work, you should examine the speed of your internet connection to determine if it is sluggish or unstable. If everything else fails, you may need to contact your device's customer care staff to address the problem.
It is crucial to note that these sorts of issues are often readily fixed by restarting or updating your device.
Checkout this video: