Easy Guide to Fix Steam Family Sharing Not Showing Up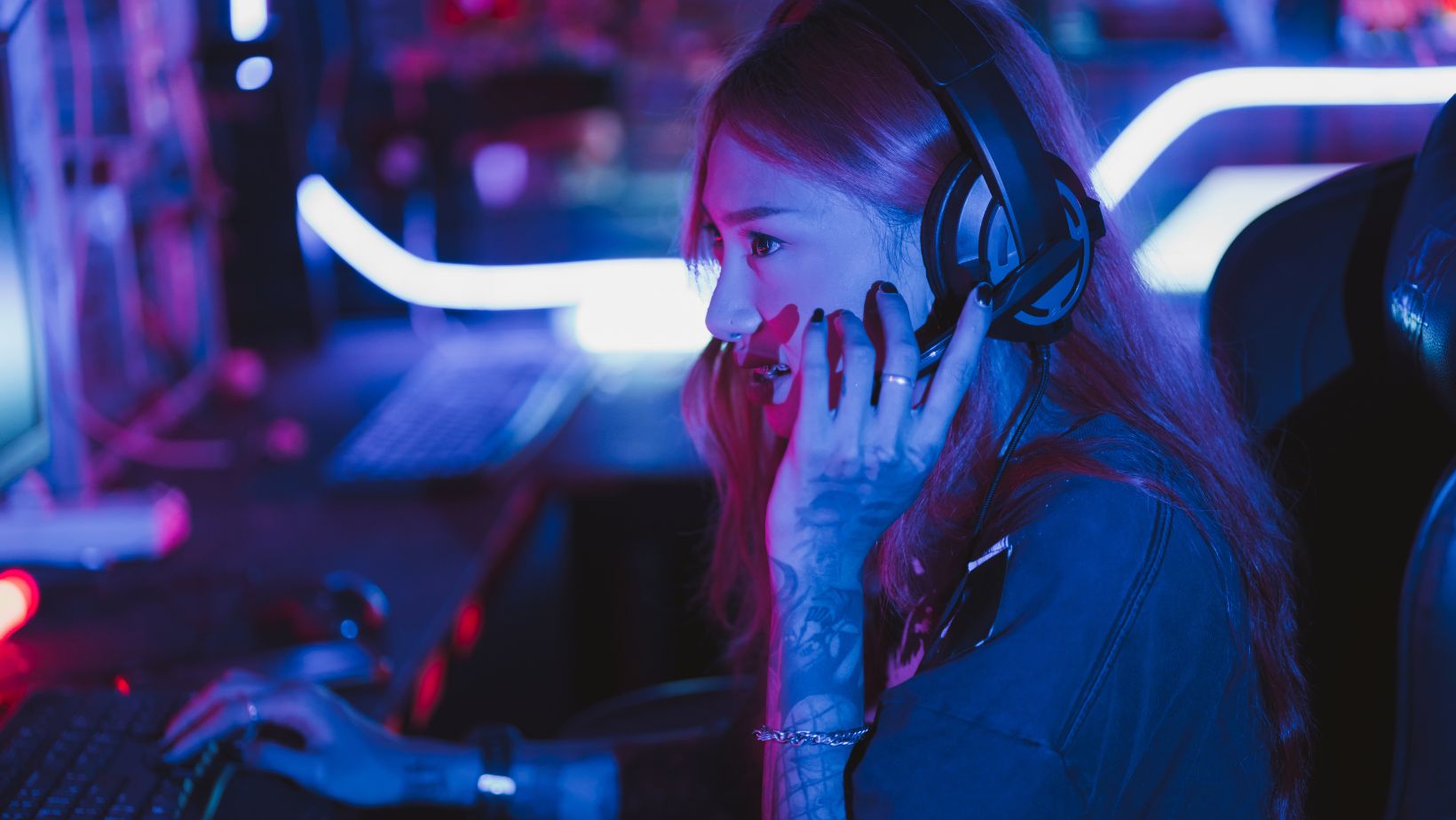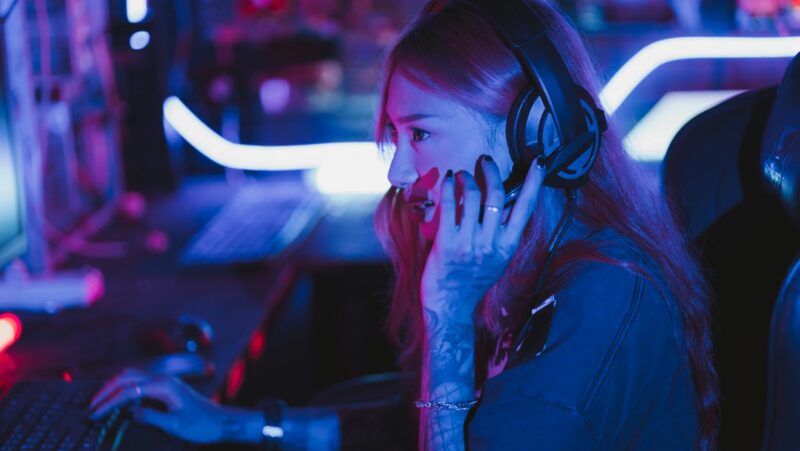 Still having trouble getting your Steam Family Sharing to work? Check out our easy guide to fix the problem once and for all!
The Problem Explained
The problem of steam family sharing not showing up is usually caused by improper settings in the Steam program or on the PC with whom you're attempting to share. When attempting to share your library with a friend, it's useful to understand what settings are creating the issue. To assist you in troubleshooting this problem, several critical actions and settings must be completed correctly in order for the Steam family sharing functionality to function effectively.
To begin, both computers must have an active internet connection and their game libraries must be synchronized. Log into your Steam account on both machines and then navigate to Settings > Family tab > Enable Family Sharing. Then, in order for your buddy to have access to your library, you must invite them by email or on the Friends List. Finally, ensure that the permissions for both accounts are appropriately configured under Settings > Downloads& Cloud > Permit others to download from this computer. Following these procedures and correctly configuring everything, steam family sharing should now be operational.
Fix 1: Fully Restart Steam And Sign Back In
If Steam Family Sharing does not appear, restarting your Steam program may resolve the problem. This entails completely quitting the program and then resuming it. To do so, run your Steam program, then pick Exit from the Steam menu in the upper left corner of the window. After you've completely exited Steam, reopen it and log in with your credentials. Check to see whether you can view the shared games under your Library tab after logging back in. If not, go to Fix 2.
Many potential difficulties caused by bugs or obsolete software pieces inside the application have been known to be resolved simply by restarting Steam:
Run your Steam program.
Pick Exit from the Steam menu in the upper left corner of the window.
Reopen it and log in with your credentials.
Check to see whether you can view the shared games under your Library tab after logging back in.
Fix 2: Use The Untick And Tick Method
The untick and tick approach is one of the simplest methods to repair Steam Family Sharing not showing up. Simply unchecking the option that enables family sharing, saving it, and then ticking it again. It's a simple method that few people are aware of, but it may be quite helpful in resolving this problem.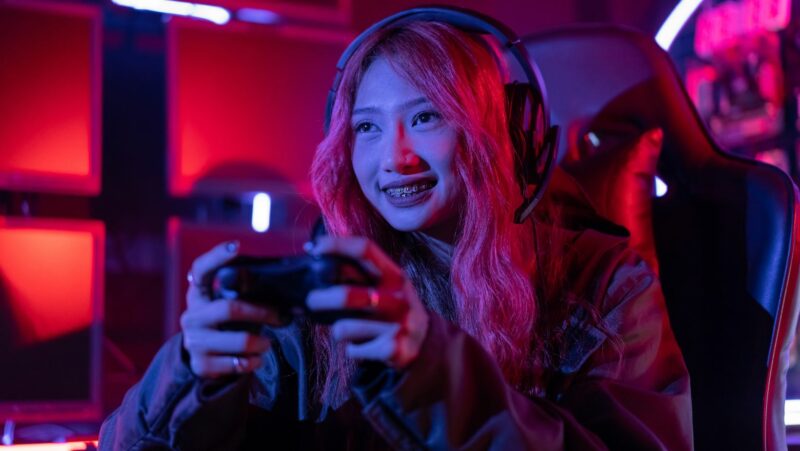 To utilize the untick and tick approach, enter Steam's Family View settings, which may be found in your library view or in the Steam client's options menu. After opening the Family View options, just choose 'Disable Family Sharing' and then click OK to preserve your changes. After saving, click 'Enable Family Sharing' to re-enable it, and you're done. This should have resolved your problem with Steam Family Sharing not appearing.
Fix 3: Re-Authorize The Accounts
Fix 3 is the third option to attempt if Steam Family Sharing is not showing up for you. This repair entails re-authorizing the accounts used for sharing. Begin by right-clicking the Steam icon in your Windows taskbar and selecting "Manage account".
Look for and choose the option to switch from one account to another in the settings. Then, choose "Authorize this computer" for each of the accounts linked with family sharing. After that, return to your main account and save any changes you've made. After completing this step, restart your computer and verify that Steam Family Sharing is again visible in its rightful location.
Conclusion
Finally, if you're having problems with Steam Family Sharing not showing up, there are a couple quick remedies you can try.
First and foremost, ensure that the other user has the same Steam account settings as the host.
Additionally, ensure that both the game and your library are set to "Public" in order for material to be shared.
Finally, ensure that both users' accounts have been correctly connected so that they may access each other's games.
If none of these methods work, you should contact customer service for more help.
Checkout this video: