How To Backup Origin Game Saves in 2023: A Guide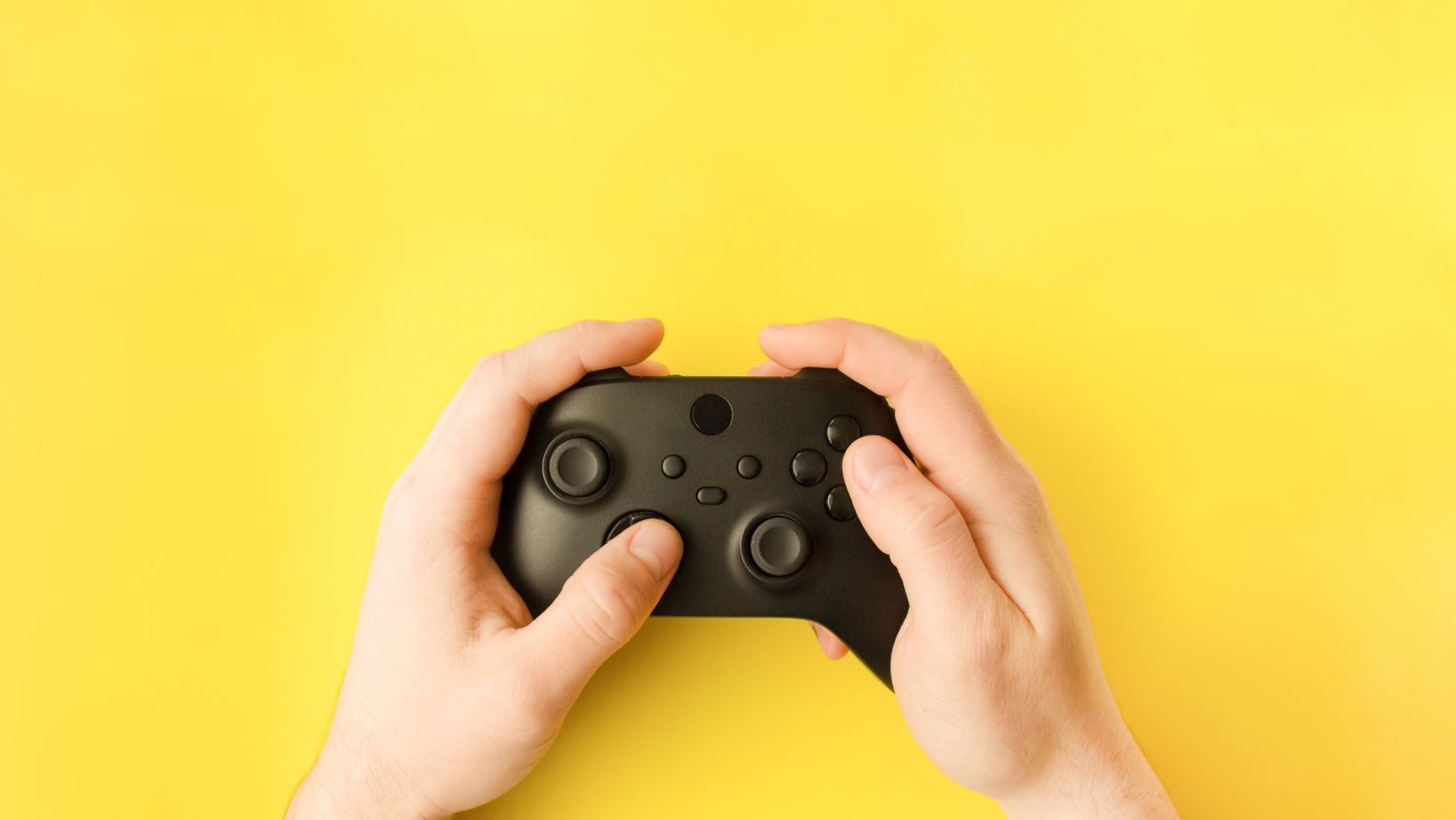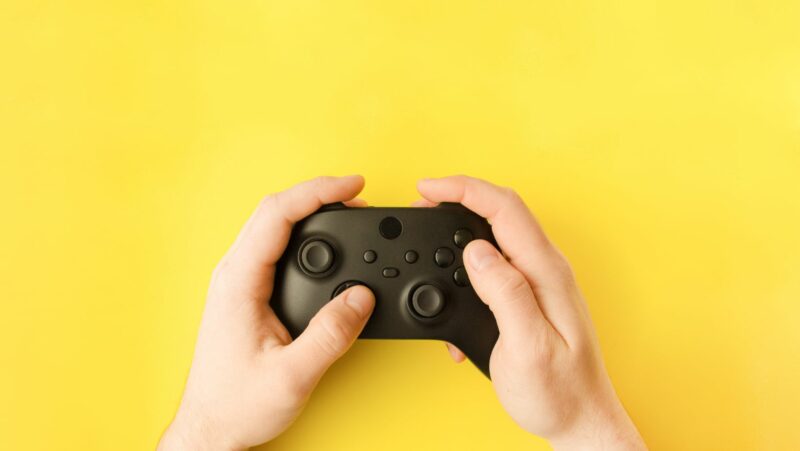 It's no secret that Origin is one of the most popular game launchers out there. With so many games available on the platform, it's no wonder that people are always looking for ways to backup their progress.
In this guide, we'll show you how to backup your Origin game saves in 2023 so that you can always pick up where you left off. Whether you're upgrading to a new computer or just want to be extra safe, following these steps will ensure that your game
Reasons You Should Back Up Game Save Data
Backing up your game save data is a critical aspect of digital gaming. Game save data is what allows you to resume your game play exactly where you left off. Without backing up this data, your game saves may get corrupted or erased due to hardware failure.
Furthermore, although many current games support cloud saving, it's still a good idea to back up your game save data locally as an added precaution. Backing up your game save data is also useful if you wish to transfer platforms, such as from Origin to Steam, or if you share a computer with someone else and want to preserve your progress separate from theirs.
Finally, if you have any favorite game settings, saving them up will guarantee that they are not lost if anything goes wrong.
Creating A Backup Of Origin Saved Game Data On Windows
Creating a backup of Origin saved game data on Windows computers is a straightforward operation that can be performed in a matter of minutes.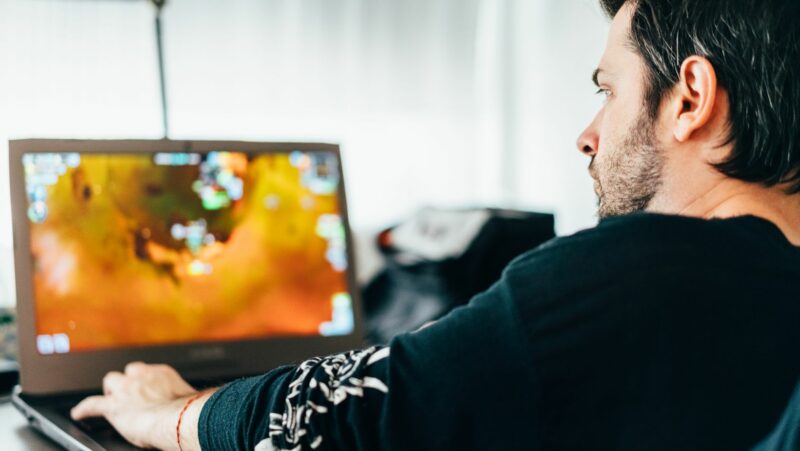 To begin, launch Origin and sign in to your account.
Once signed in, go to the "My Games" button at the top of the Origin window and pick the game you want to back up.
Next, pick Data Management from the drop-down box by clicking on Settings.
Locate and pick the "Back Up Game Saves" option at the bottom of this page.
Finally, choose a location for your backup file, such as an external hard drive or USB, and then click "Back Up" to generate your backup file.
Following these procedures will allow you to effortlessly backup your saved game data in 2023 using Origin for Windows computers.
Conclusion
Backup your Origin game saves on a regular basis, particularly if you play online-only games. You may do this by manually backing up files or by utilizing the Origin Client to assist in saving your progress. You should also understand how to recover saved data from a local or remote backup.
The easiest approach to ensure that your game saves are correctly saved up is to utilize the Origin Client's built-in backup option. This will automatically back up any progress you make, guaranteeing that your game progress is protected in the event of a tragedy caused by hardware failure or software problems. Furthermore, the Origin Cloud Saves function enables you to sync and retrieve your backups across numerous devices for simple transfer and access.
Overall, backing up your game saves will protect you from future data loss, thus it's an essential step for any dedicated player.
Checkout this video: